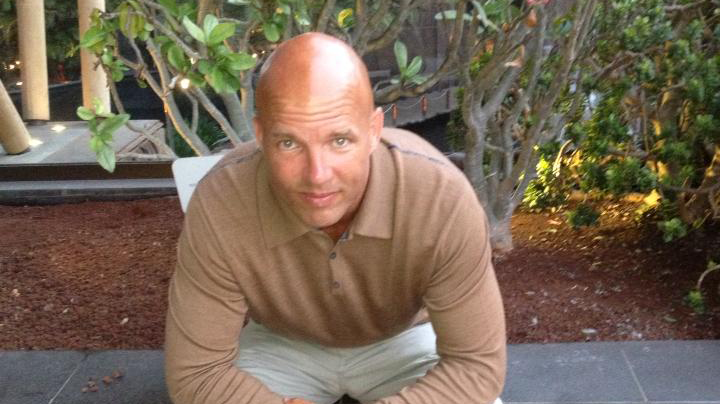 Introducing Alex Adamson
Hi, and welcome to my website. My design team and I, have tried to make my site user friendly, warm and informative. I believe that by browsing through you can get a good feel for therapy in general, as well as gaining an overview on me as a therapist (with the help of my client testimonials), some of the issues I specialise in dealing with, and also a glimpse into the theoretical orientation that underpins my practice. Feel free to browse at your leisure, and contact me if you have any further queries.
Styled Extensions
Demo Utilities

RokCandy
RokCandy is a snippet inserter, that transforms custom syntax into complex, HTML elements upon rendering of the content item.

RokPad
RokPad is a code editor for Joomla, providing a rich UI and advanced features for HTML code editing in Joomla content articles.

RokBox
RokBox, is a Mootools powered, popup plugin, that can load images, videos, web pages and other elements in a styled popup.
The biggest website on mental health in the UK.
The European Centre for Psychotherapeutic Studies (Eurocps) is committed to high quality provision of psychotherapy training and continued professional development