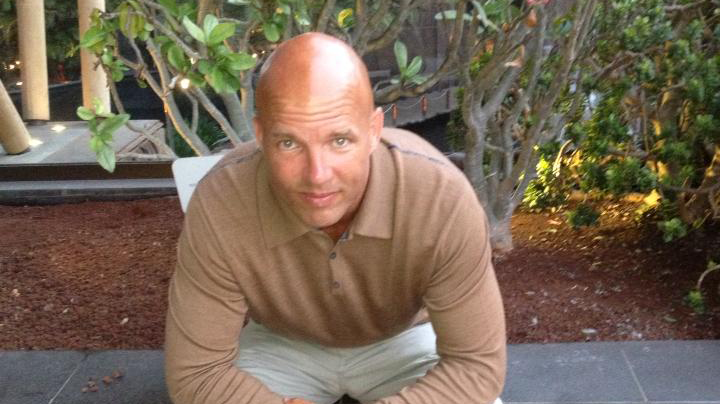 Introducing Alex Adamson
Hi, and welcome to my website. My design team and I, have tried to make my site user friendly, warm and informative. I believe that by browsing through you can get a good feel for therapy in general, as well as gaining an overview on me as a therapist (with the help of my client testimonials), some of the issues I specialise in dealing with, and also a glimpse into the theoretical orientation that underpins my practice. Feel free to browse at your leisure, and contact me if you have any further queries.
There are 78 module positions. If no module is published to a position, it will not appear, collapsing the entire area.
Non-Standard Elements
There are non-standard elements that are injected into the template grid structure when enabled via the template parameter, such as the logo into header-a. These features stack vertically with any modules published to that position.
You can change the positions of these elements at Extensions → Template Manager → (J15) rt_momentum_j15 or (J17) rt_momentum
Layout Control
Control all modules positions with Gantry, in terms of widths within the module row, and left/right/middle placement for the mainbody/sidebar area.


Gantry Framework : Layouts Documentation
Preview Positions
View all module positions live by appending ?tp=1 or &tp=1 to the end of your URL such as http://yoursite.com/index.php?tp=1.
The below diagram is of the Module Variations page.

The biggest website on mental health in the UK.
The European Centre for Psychotherapeutic Studies (Eurocps) is committed to high quality provision of psychotherapy training and continued professional development