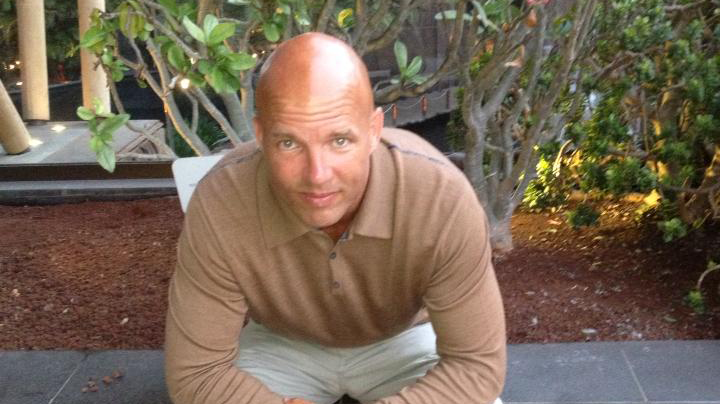 Introducing Alex Adamson
Hi, and welcome to my website. My design team and I, have tried to make my site user friendly, warm and informative. I believe that by browsing through you can get a good feel for therapy in general, as well as gaining an overview on me as a therapist (with the help of my client testimonials), some of the issues I specialise in dealing with, and also a glimpse into the theoretical orientation that underpins my practice. Feel free to browse at your leisure, and contact me if you have any further queries.
I love my work as a Psychotherapist and passionately believe that we all have the inbuilt capacity to change and overcome even the most painful of histories and live life to the fullest of our potential. However, in today's ever changing world, huge pressures are often placed upon us by our environment, and support & acceptance can be an all too rare commodity. During my work therefore, I will endeavour to offer hope, support, guidance and increased awareness which is integral in allowing us to live a life more in touch with both ourselves, and the world of others we populate. This is achieved in part by increasing our self awareness of mind and body, which will serve to enhance your capacity for deeper, more meaningful and fluid contact with both yourself as well as others in the here and now. In less therapeutic jargon free terms I will be aiming to help you notice exactly where you are now, and attend more fully to what you are doing in the moment. This renewed focus will help you grasp how you have been structuring your life to date which will help to free you up from old blockages making you more able to step into the options available before you today with vigour. 


The following examples whilst not exhaustive, clearly illustrate a brief overview of some of the issues I have experience in helping with:-
Abuse - Emotional and Physical
Alcohol Problems
Anger Issues
Anxiety
Bereavement
Behavioral Problems
Bullying in the school, home or workplace
Conflict
Debt relate problems
Depression
Divorce
Eating Disorders
Family Problems
Gender Issues
Illness - Permanent or Long Term
Insomnia
Life Changes
Loss - Job - Partner
Low Self-Esteem or confidence
Marital Problems
Menopause
Post Natal Depression
Post Traumatic Stress Disorder
Race Issues
Relationships
Seperation Issues-child/partner/relative
Sexual Abuse
Stress
School Related Problems
Trauma
Work Related Problems
The biggest website on mental health in the UK.
The European Centre for Psychotherapeutic Studies (Eurocps) is committed to high quality provision of psychotherapy training and continued professional development